Road Course:
Mazda USF 2000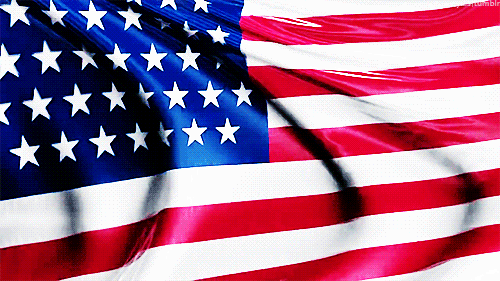 #1..."TeamSpeak" :
Let's all get on the same page with our communications and by JOINING our League TeamSpeak, this way we can all have input and get first hand information as we plan and build our seasons races.
HOW TO JOIN TS

.
TeamSpeak: 101
Looks like

>
Except TS cookies when pops up. Make sure to click on the client 64-bit and download. Accept the TS agreement.

You must scroll

to the bottom of the agreement before the Accept key opens.
Next: Click on Connections.
Looks like

>
Connect input.
Insert server address:

bj403.teamspeak3.com
Insert iRacing the (Nickname): example J. Paul Jones (JP)
Some members might know you as JP so enter your iRacing name with nickname in ( ).
​
NO PROFANITY PLEASE, IF YOU HAVE A BEEF WITH SOMEONE GO TO A PRIVATE ROOM TO WORK IT OUT!!
​
HAVE FUN!!!!!!! It's a hobby.

All we ask is that you are respectful to your fellow FSR members.
We all are here to have fun and enjoy some good, clean racing.

Membership is free, however we do rely on donations from our members to help keep the fun going! If you would like to make a donation click on the donate button.

See you on the track!
​
JP, Rachel, Larry, Darrin, and Doug admins.