Road Course:
Mazda USF 2000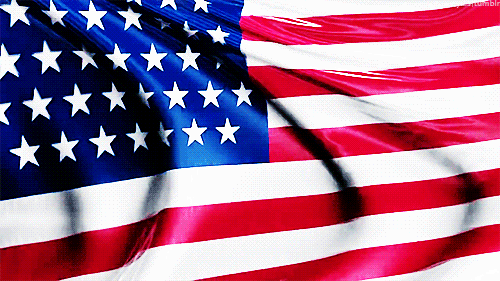 Welcome to the FSR League. Recruiting is currently open..
Once you are a league member you must enter all races via the league page not HOSTED. To enter a race click on this league page. The blue tap (to right) will go to green at the time the session opens, then click on the green and you will be in our race session..
HAVE FUN!!!!!!! It's a hobby.

All we ask is that you are respectful to your fellow FSR members.
We all are here to have fun and enjoy some good, clean racing.

Membership is free, however we do rely on donations from our members to help keep the fun going! If you would like to make a donation click on the donate button.

See you on the track!
​
JP, Rachel, Larry, Darrin, and Doug admins.