Road Course:
Mazda USF 2000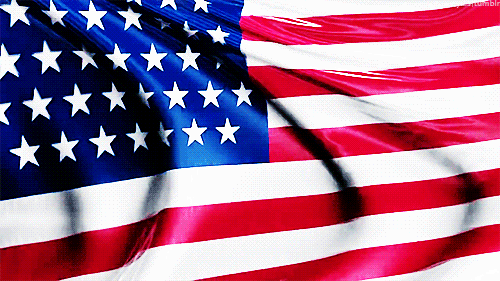 Welcome to the Florida Sim Racing League aka: FSR
​
2018 Season Overview
The league will be administered via iRacing's league system so any member of the Florida Club or other clubs that wants to race with us will be required to join the Florida Sim Racing League. In addition to iRacing's league matrix, we will also be using a league dedicated website and the Danlisa stats compiler to keep track of points. iRacing's chat system will be accompanied by a TeamSpeak server (bj403.teamspeak3.com).
Click here to request our FSR TeamSpeak PW.
Our race nights (Tuesday & Thursday) will both consist of a practice session, qualifying session and a race. Practice starts at 7:10 pm. We will have 5 minutes of qualifying starting at 8:10 pm. Between 8:30 and 8:32 pm we will grid. As members of this league, we seek to have fun while honing our skills following the social learning theory. As much as we are competing against each other, we are also part of a learning experience and therefore believe that give and take racing is key to ensuring the best possible social learning environment for simracers. For the sake of this learning aspect, we'll have an extremely low tolerance level for rude behavior. Anything that disrupts either the learning and/or comradery aspects of this league will not be tolerated. This includes hyper aggressive driving. Members who fail to comply with the fostering of a compelling race environment or conduct themselves a civil manner, will be removed from races and quite possibly the league.
​
CAR numbers, PM me with the car # you would like to use. Go to the iRacing leagues page, click on members and select a # that's not being used. All new drivers with our league will be given a 300 rookie number until they have race with us for one season.
http://members.iracing.com/membersite/member/LeagueView.do?league=2142
​
​
FSR Rules:
​
All our races will have full cautions, double file restarts.

Stay on the apron when exiting the pits, do not merge onto the racing surface until you have reached the backstretch.

Club and race administrators monitor the races for disruptive behavior. They do not officiate the race itself. Officiating is left solely up to iRacing's Race Control, therefore admins will not give a wave around. Admins. will they correct errors made by Race Control, this includes black flags, etc.
Do not get into an argument with anyone -- admin. or racer. If you have a beef with another driver your only option is to handle it privately. Members may not use iRacing chat, the club forum, or a common channel on the league's TeamSpeak server to hash it out. All of the other rules can be found in the iRacing Sporting Code.

​
Thanks for being a member of our league. Let's have some clean, fun racing!!
​
On Track Regards,
​
J. Paul Jones, Rachel Hunt additional admins: Darrin, Larry, and Doug..
© Copyright 2019 Florida Sim Racing -
Maintained - J Paul Jones, Rachel Hunt All Rights Reserved
HAVE FUN!!!!!!! It's a hobby.

All we ask is that you are respectful to your fellow FSR members.
We all are here to have fun and enjoy some good, clean racing.

Membership is free, however we do rely on donations from our members to help keep the fun going! If you would like to make a donation click on the donate button.

See you on the track!
​
JP, Rachel, Larry, Darrin, and Doug admins.